360° Resilience Online Facilitator
RCT® Basics Certification (12 Sessions)
This online certification offers you an introduction to our 360° Resilience Online Facilitation process in 12 sessions. You will learn the research our method is based on. Using interactive exercises and tools, you will experience how you can use the Resilience Circle Training based on the Amann Bamboo Principle®.
The resilience training helped me a lot personally.

It has made

it easier for me to deal with difficult situations

. I now approach problems much more methodically.

This helps me to cope with my daily work. I calmly solve problems using my inner strength.

I can confidently express my opinion to my superiors.

My standing has improved within my team.
Overview

The core of the training is 12 three-hour online sessions (via zoom). In the sessions you will learn the most important theoretical foundations and how to apply our resilience model at work, in coaching and delivering seminars. You will learn practical applications from the Resilience Circle Training based on the Amann Bamboo Principle®.

Content Training 
The crisis model and the 4 phases for increasing resilience


Individual and organizational resilience development

The Bamboo Principle®


The integrative Resilience Circle Training (RZT®)

The 8 resilience competence fields  of the Resilience Circle Training (

RZT®)

10 aspects of client engagement

360° Resilience facilitation approach

Roles and tasks of the

360°

Resilience Facilitator


360° Resilience

Facilitator RZT® basics starter kit

(online toolbox)
Content Online-Toolbox
Slide-Decks, PDFs from the online sessions


Archive of the 12 Online Zoom Sessions
Target Group

The target groups of our resilience certifications are Facilitator, Trainer, Coaches, Leaders, Agile Coaches and people who accompany the current transformation processes into the world of work 4.0 and new work.
Your benefits
You learn how to use the Resilience Circle Training in crisis prevention to integrate mind and body


You understand the connections between individual and organizational resilience

You will learn to differentiate resilience from stress resistance and other approaches

You will learn how the Resilience Circle Training (RZT®) is applied in coaching and process support


You will learn how to make theoretical models of resilience tangible in the facilitation process

You will experience interactive training approaches based on Embodiment and Applied Improvisation frameworks

You can easily incorporate the online certification process into your everyday life

The Resilience Circle is a valuable tool for coaching and counseling as a social worker. It really facilitates entering into an intensive and constructive dialogue with clients!
Working with the Resilience Circle opened my eyes to resources and solutions – both for ourselves and for others. I find it a good instrument that helps us to go on an exciting journey of discovery to the sources of our strength, effectively, structured, and with pleasure. It also help me find creative ideas and approaches for consulting work and personal resilience.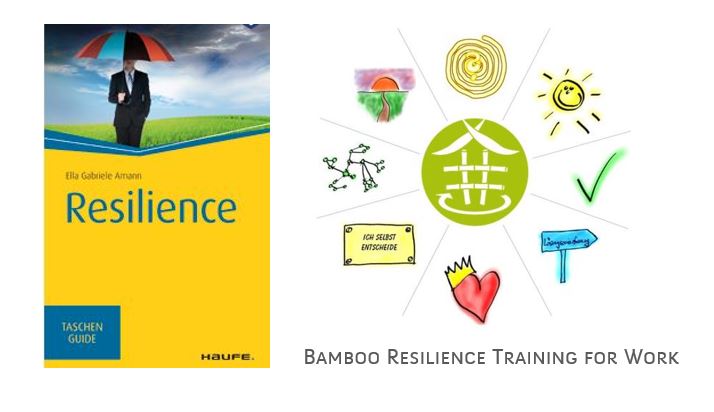 Resources & Publications
360° Resilience Facilitator, RZT Handbook
Handbook "Micro-Inputs Resilienz", managerSeminare
Pocketguide "Resilience", Haufe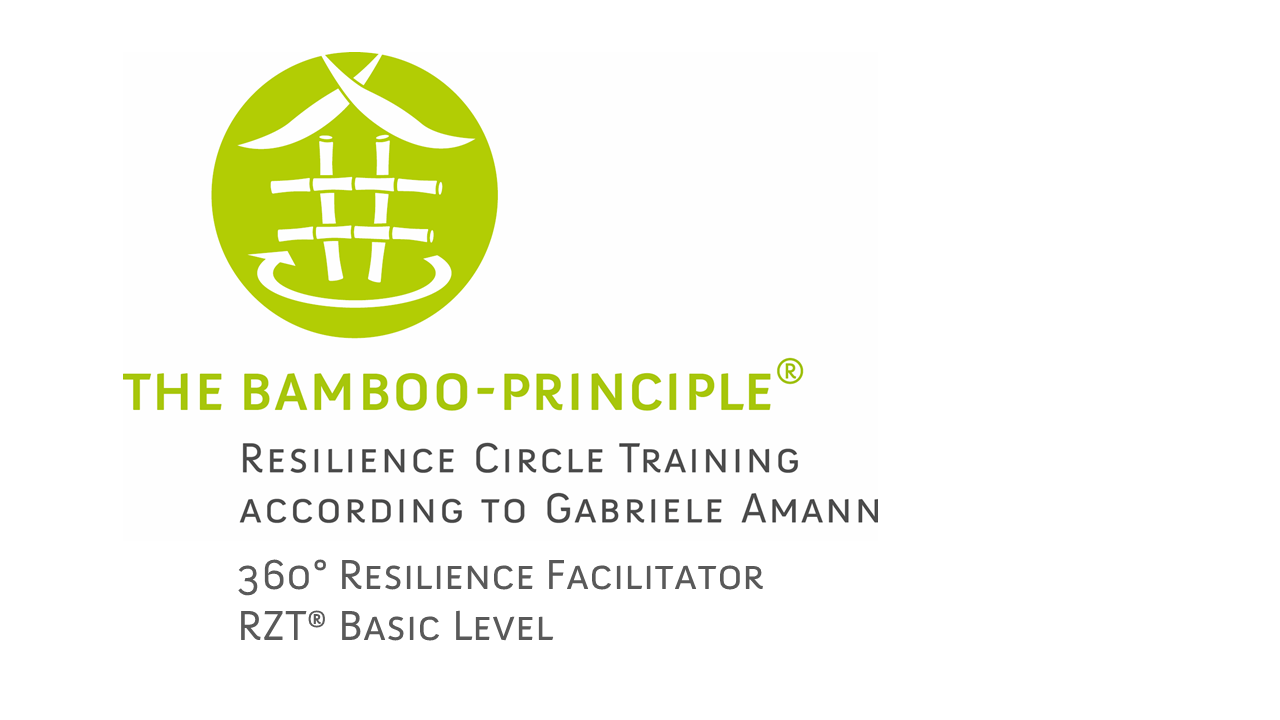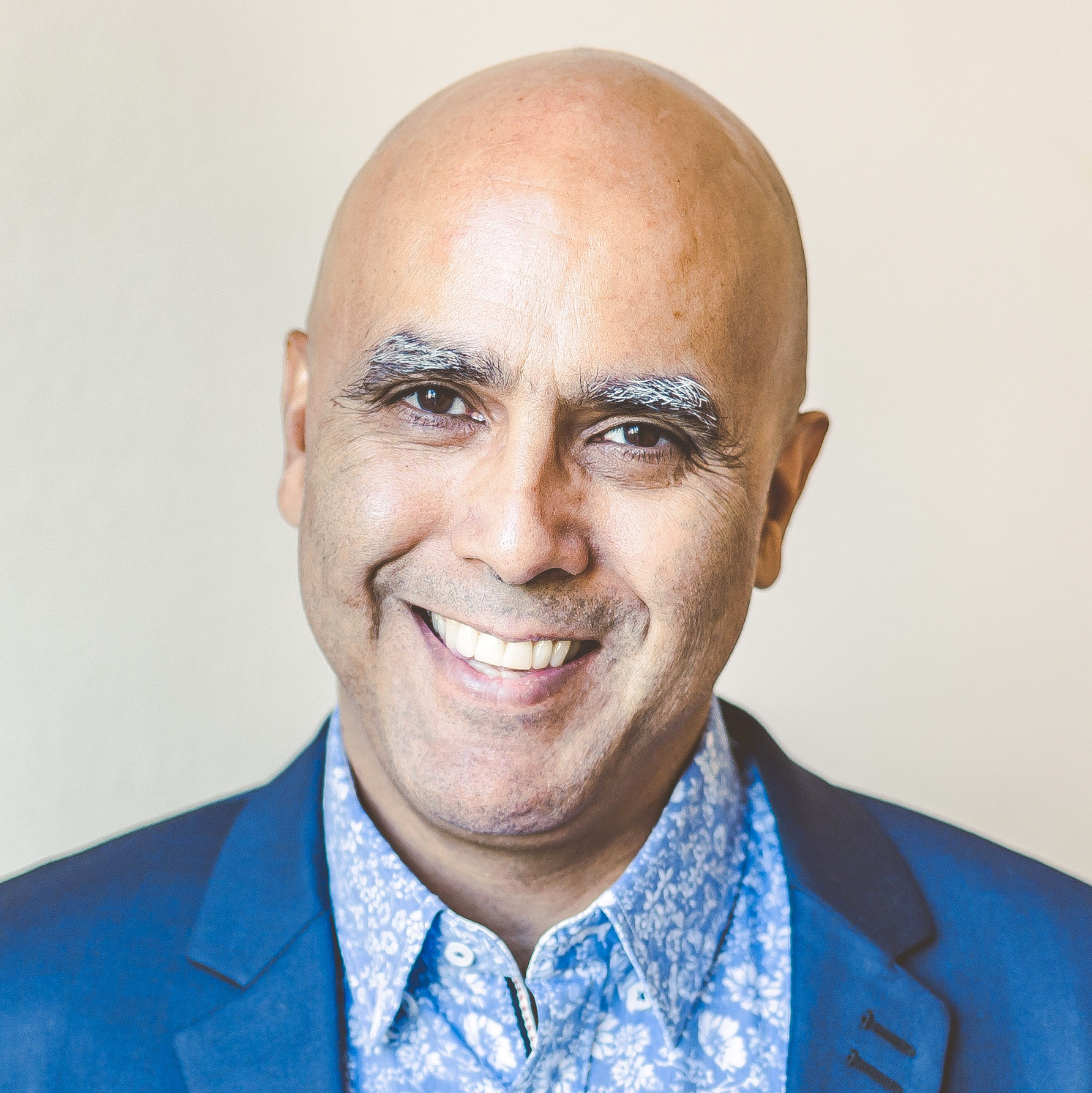 More Information

If you have any questions or want more Information about becoming a 360° Resilience Facilitator I look forward to communication with you!

Munir Rashid, also knows as Social Artist Tor Carberry
Resilience Forum Academy
Berlin, Austria and Switzerland
Looking forward to a resilient jouney with you!